Mike is fighting household plastics from his childhood bedroom
Posted on October 6, 2019 by
DrRossH
in
Plastic Waste News
Zero Co is aiming to change the supply chain for bathroom and laundry products.
Source: Mike is fighting household plastics from his childhood bedroom
The national focus on recycling has made Australians think twice about the products in their kitchens and bathrooms, says founder of $5 million eco-friendly store Biome, Tracey Bailey.
The startup aims to challenge the traditional household goods supply chain by offering re-usable storage solutions for products.
Customers that buy Zero Co's products are given reusable containers made from recycled ocean plastics and sachets to hold liquids like stain removers and body wash.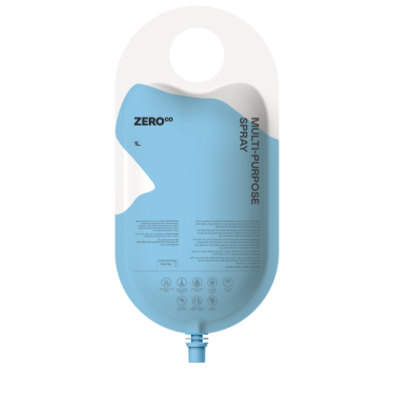 When they finish up a product, they can send the packaging back to Zero Co, which will clean and re-fill the plastic vessels.