Biomethane: On the road away from fossil fuels – Europe
Posted on February 8, 2023 by
DrRossH
in
Landfills and Disposal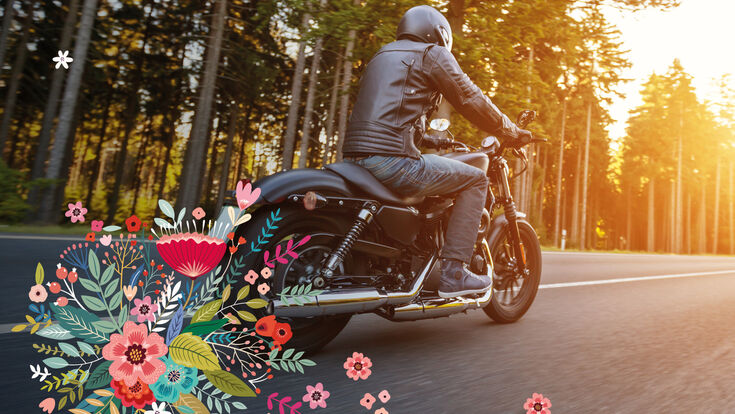 Sustainable energy is a necessity. When produced locally, biomethane is green and sustainable, and will play an important role in a future (almost) without fossil fuels.
Fast growth necessary
Today there are over 20,000 biogas and biomethane plants in Europe. The EBA's idea would be to develop 5,000 plants over eight years (many years ago, Germany built 6,000 plants in nine years). So the goal seems feasible.
Spurk, who is also Vice President of the German Biogas Association, sees two big advantages of biomethane: first, it is a sustainable, CO2-neutral energy source. "Biomethane is the only really green gas," he says. Second, since it has the same specifications as natural gas, it can be fed directly into existing grids without further adaptation. The existing infrastructure and site technology can simply be reused. So, there are no additional costs here. Unlike biogas, biomethane can replace all uses of natural gas, be it power, heating or transport.